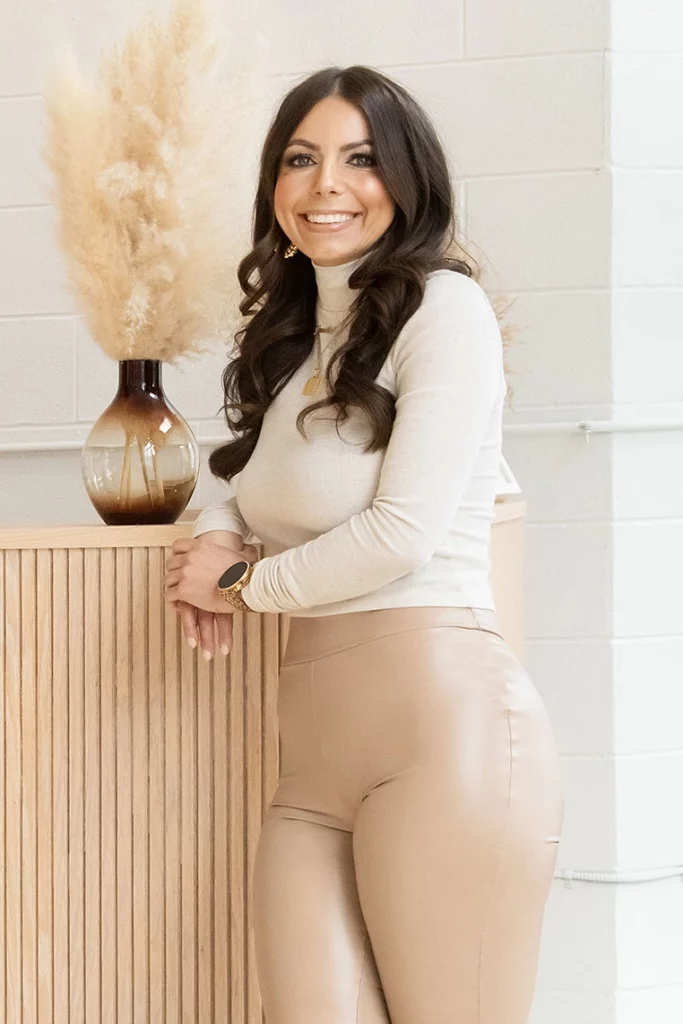 Jess Lafata
Co-Founder | Licensed Paramedical Esthetician | Makeup Artist | Bridal
18+ years of experience. Specializing in high-performance, paramedical skin care treatments. Pro Makeup artist specializing in bridal + television.
[email protected]
|
518.669.4854
|
jlbeautyinc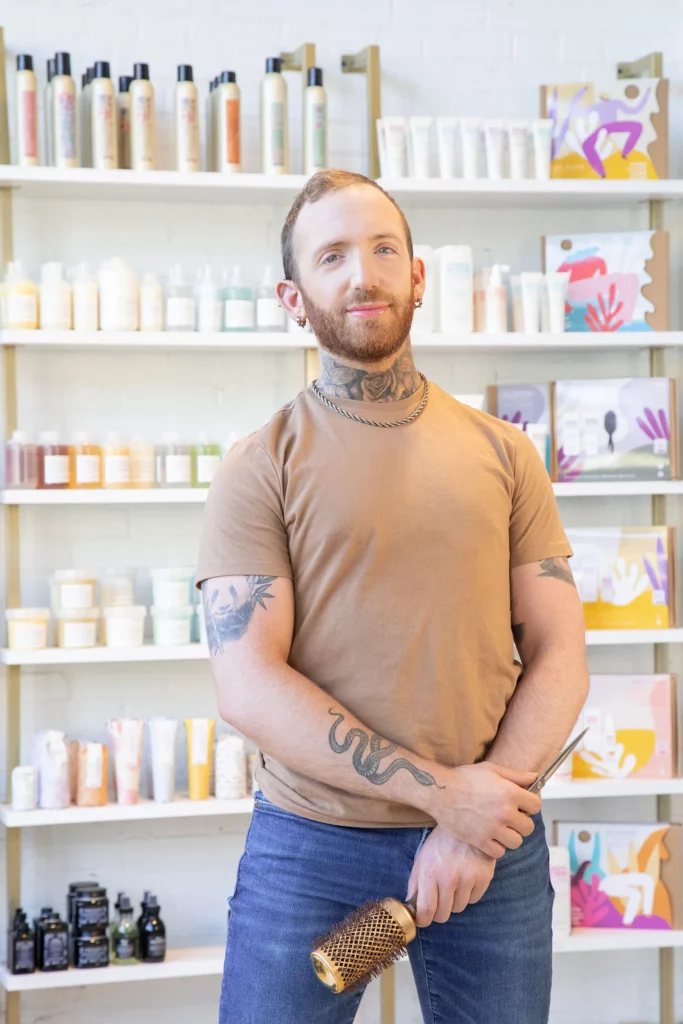 Kevin Huneau
Stylist | Color Correction Specialist | Makeup Artist | Bridal
Kevin has been a licensed professional for six years. He studied at The Orlo and his continued education includes Oribe styling, becoming Olaplex certified, cutting technique class from Jacob Khan, and Bridal makeup certification from Garineh of Glamour Cosmetics Official as well as one on one training and apprenticeship under JL Beauty Inc. He also loves the collaboration between stylist and client in order to achieve their desired outcome.
[email protected]
|
Book Now
|
kevdoesglam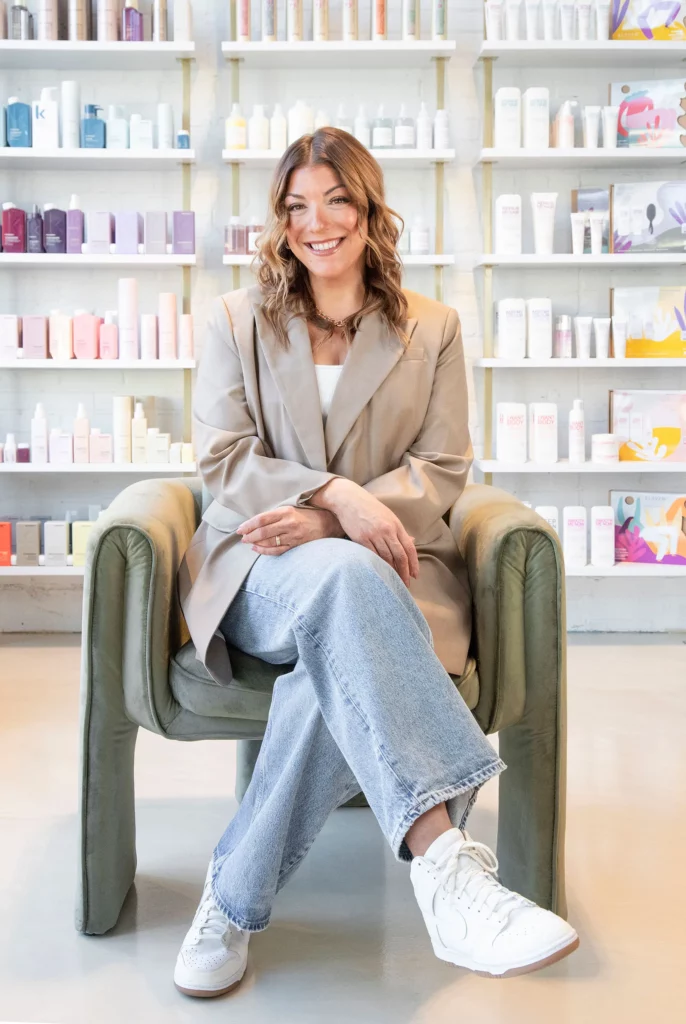 Julie Carrk
Master Stylist | Color Specialist/Balayage | Razor Cut Artist | Keratin Treatment
Julie has been a hair stylist for over 20 years. Her love for the craft has led her to some of the best education the industry has to offer. She has had extensive training in razor and scissor cutting at Bumble and Bumble University and under Nick Arrojo. She has mastered color techniques and formula creativity by attending endless color classes from various color lines. Julie also specializes in Brazilian Silk Keratin Treatments.
[email protected]
|
518.330.2950
|
jules_at_vibe
Kelli Carr
Licensed Cosmetologist
Wellness comes in all forms with the importance of how you care for yourself at a higher level. My passion is to provide wellness through beauty by enhancing self love to each individual. Offering various services to refresh and revive your desired style at Vibe, a green salon. Investing in high quality services adds value to your self care & love.
[email protected]
|
518.312.8240
|
kellcarrrr
Janine Cammarata
Reiki Practitioner
Janine's approach to Reiki is centering YOU and intuitively guiding energy and utilizing other supportive techniques that serve you best. She uses other modalities including journaling, dream guidance, and narrative therapy can be continued post session in order to support personal growth, self-awareness and healing. Combined with Reiki, they enhance and exemplify all that is amazing in YOU! Janine is available for Energy Healing on Mondays.
[email protected]
|
518.466.5558
|
janinedetilliocammarata.com
---
Having trouble finding an appointment with your artist? Our schedules are flexible and you can reach out to each artist directly through email or text!